Hey guys, I haven't converted much in my time at all but I want to make a terminator that looks like a samurai but I don't know how to go about it. I was thinking of green stuff and putting plasticard in an oven and forming it, any other ideas or any tips on how to do these things?
Here's some reference pics: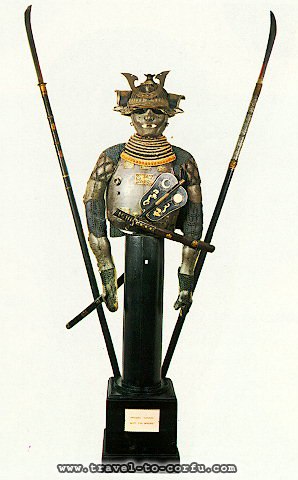 I will try and add patterns and Japanese symbols to the armour also.
Theninjanid