The first picture here shows newly converted Skaven Warlord with Warp-forged Blade and a Skaven Chieftain with Sacred Horned Rat Banner.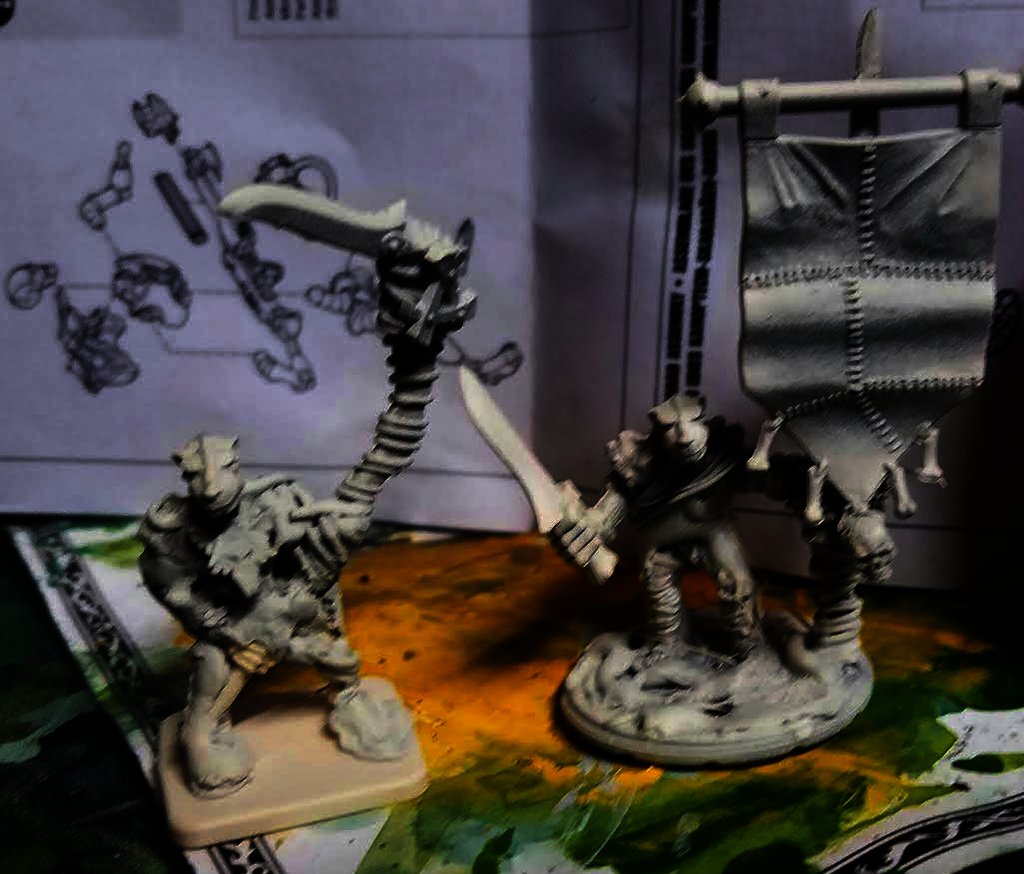 The next is Rivendell Graveguard converted from a Games-workshop LOTR promo sprue a shop owner I knew gave me. I saved the sprue and needed more this year Graveguard, so Elrond lent me some of his elves.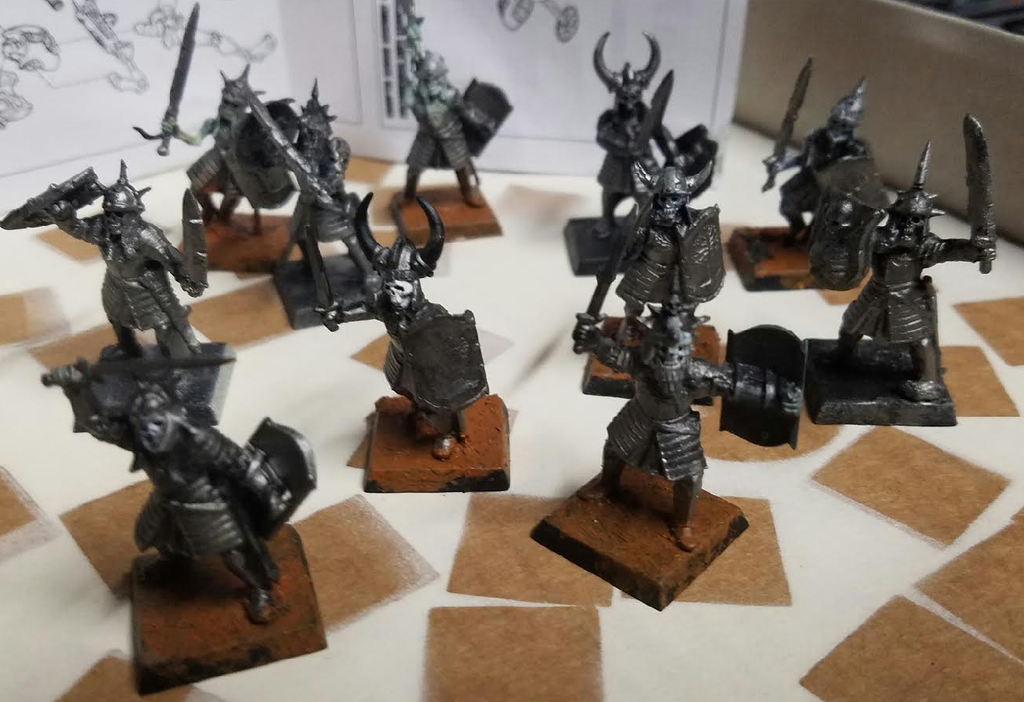 These were fun to make. Happy New year btw.