You would have to use only parts in your Box or Boxes of bits
Ba....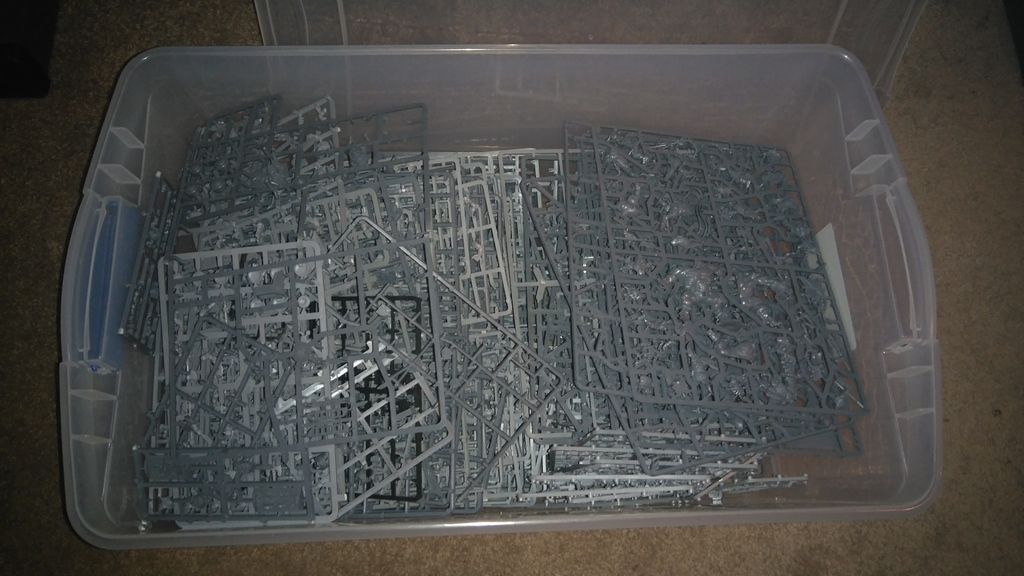 aa.......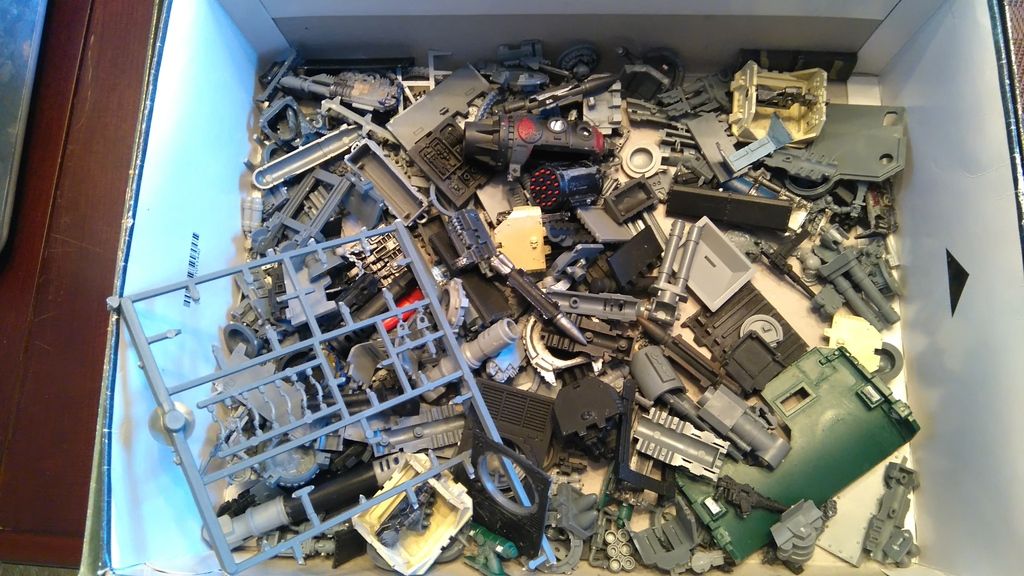 aaaamm......
mmmm.....
....ah
So just what we have at home no new parts you mean? Did I win?
lo, sorry I just like showing off my bitz, took me a long time to stock up, I actually met someone recently who said they throw out their bitz when they're done assemble, I don't talk to that person anymore.
if this does turn into something i do happen to have plans to build a mech for my skitartii army.