Hope everyone had a happy holiday!
Remember the theme is Tis the season.... VOTE!!!
Toumir's Literally Sweet Watchtower
Countryrobin's candy cane cover
Respect92's Eldar Fortress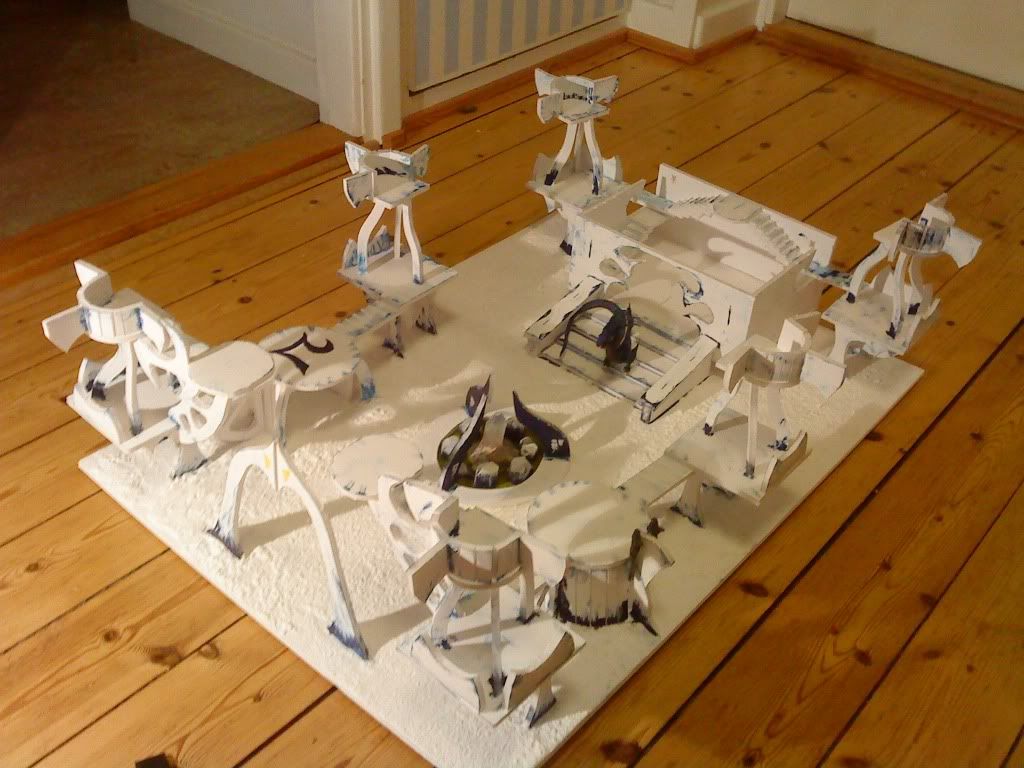 Balaganz's Fortified Ruins
[/quote]
Countryrobin's christmas tree building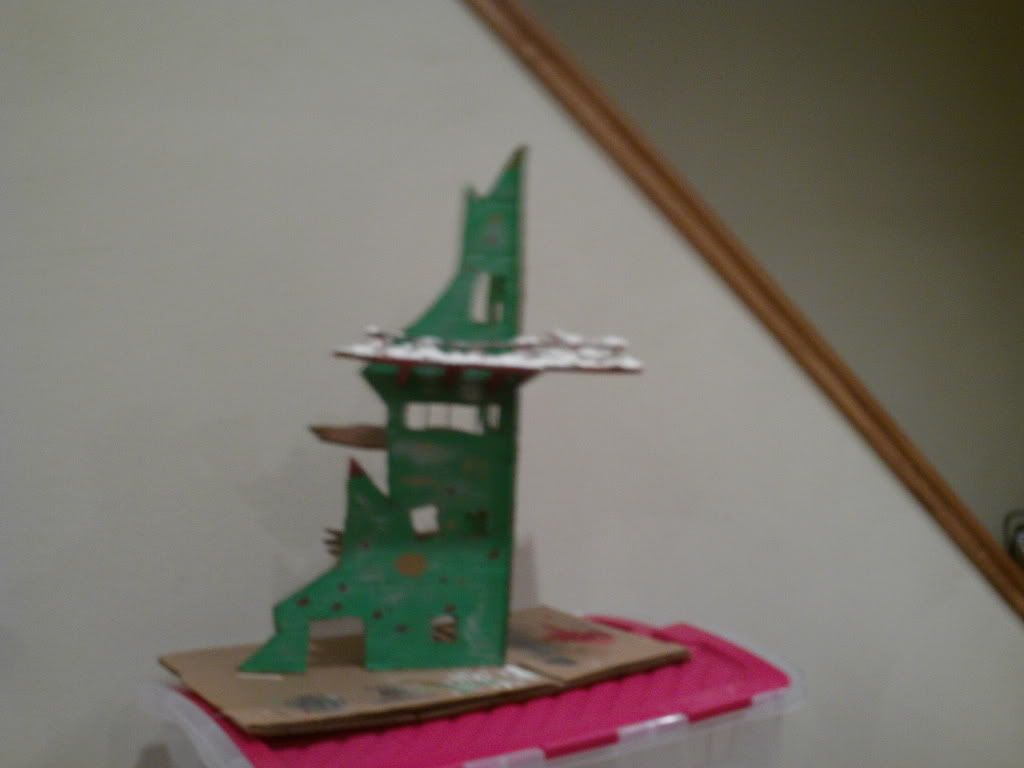 Don't forget to vote for the best build! Feel free to leave some constructive criticism and ohs and ahs.