Another good month for the Group Build. I would like to thank everyone that participated and hope to see all of you next month.
Here are the two who finished on time, please take some time to consider and vote on the best. The theme being Tank Trap, Crater, Barricades. Feel free to comment and give some constructive feedback to both entry's.
Dwarf Kings Fantasy Barricade.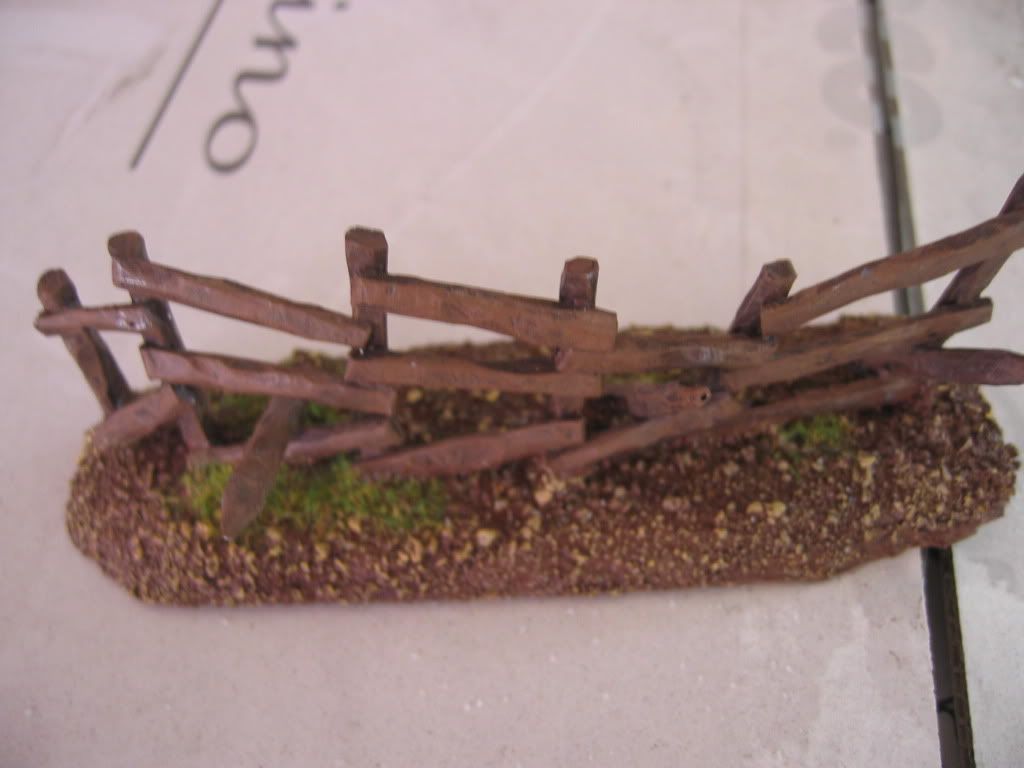 Sebel's Crater.
Thanks for taking a look and everyone keep your eyes peeled for the GBXX start thread. It should be a theme that everyone can have fun with.
...Blue