Well, this month seemed promising. There were a lot of unique builds this month with plenty of ideas floating around. But only one finished in time. Congrats to Nikolas3220!
Here is his Ork Fuel Storage Tank.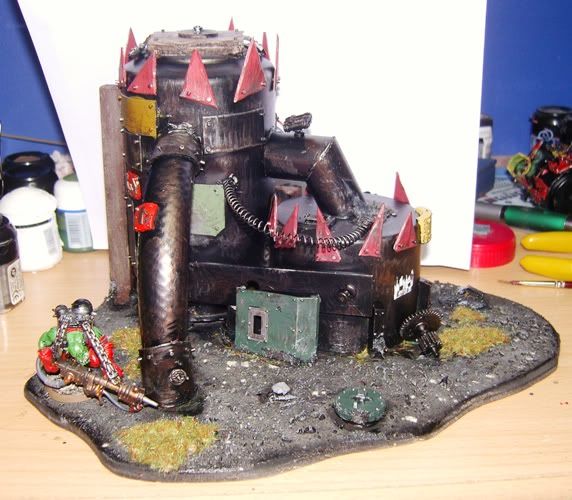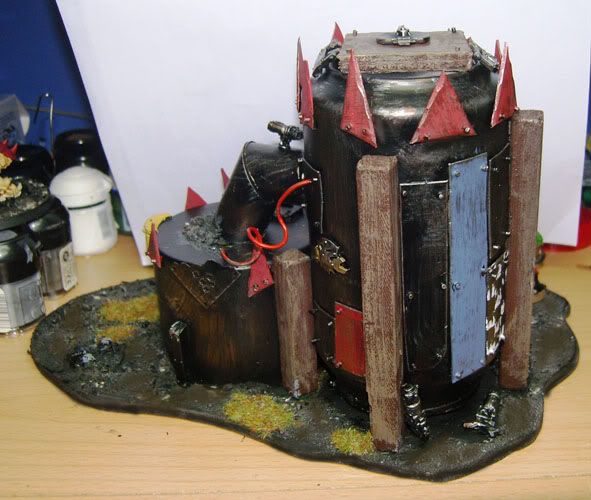 Make sure to congratulate and comment on his build. I'm sure he will appreciate any feedback.
See you next month guys!
...Blue