Apocalypticon is on for 2015...
We add some setback for 2014 with our organization team, problems with Zuzzy our mats supplier and our webpage/forum. With all that me and my new team we are trying our best to give you back Apocalypticon in August 7th & 8th 2015 in Reading PA USA.
For all informations about the event you will find us on Facebook under "Apocalypticon" and the page is still under construction (here the link:
https://www.facebook.com/pages/Apocalyp ... 1738169306
). The rules pack is there and is subject to change, every change will be upgraded and upload.
We are having great prizes to be raffle, here a glimpse of the raffle prizes we gonna have.
- Forge World Tyranid Harridan
- Forge World Tyranid Scyted Hierodule & Tyranid Barbed Hierodul
- 2x Contemptor Dreadnought with all weapons
From
The Titan Manufacturom
- Warbringer Maximus MKIII with all weapons
More prizes is coming...
For size comparaison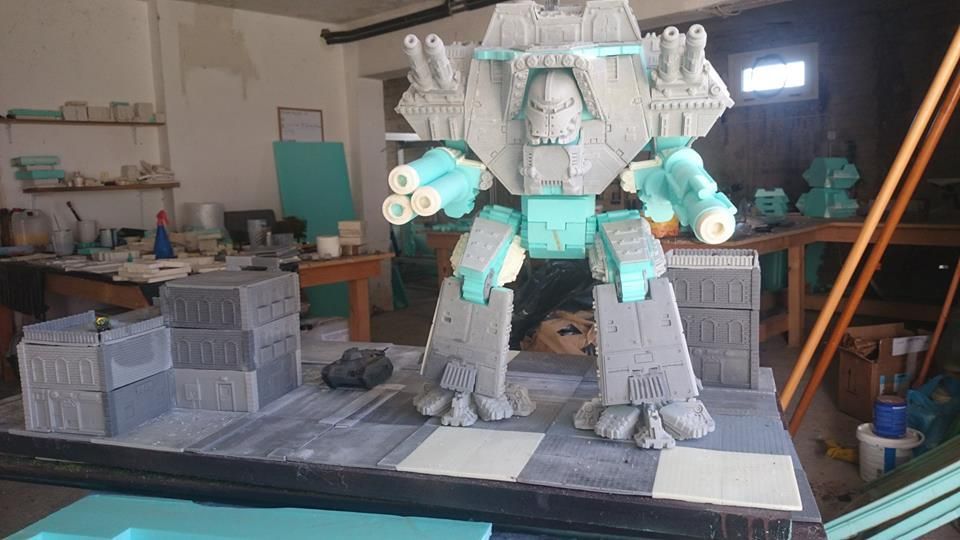 Sorry for the inconvenience to the fans of Apocalypticon for the year 2014, 2015 should be awesome... hope you gonna follow us on Facebook for all the futur details and hope to see you there too !